BLOGGING IS MORE THAN JUST WRITING
We want to give the local and wider community a writing platform were they can create stories, use there imagination, and collaborate with each other to send messages of friendship and unity, and to write articles for and about their local and wider community, to be able to say this is our community and this is what we want as a community. The topics can range from parenting to social welfare, or spaceships to the Arabian knights, the point being that the power of the written word can bring individuals and communities together for the common good.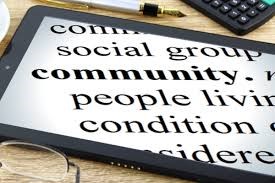 We don't just want any blog site, we want one that matters, where peoples stories count and have a positive effect on others.
Young people will be the main focus, we want to show them that there is an alternative to video games, we want to kick start their imaginations and help them integrate fully as part of the community.