Atypical 60
That's right because if I went back in time to old Virginny West Virginny I could use coal on my eyelashes and probably get the same effect on my lashes.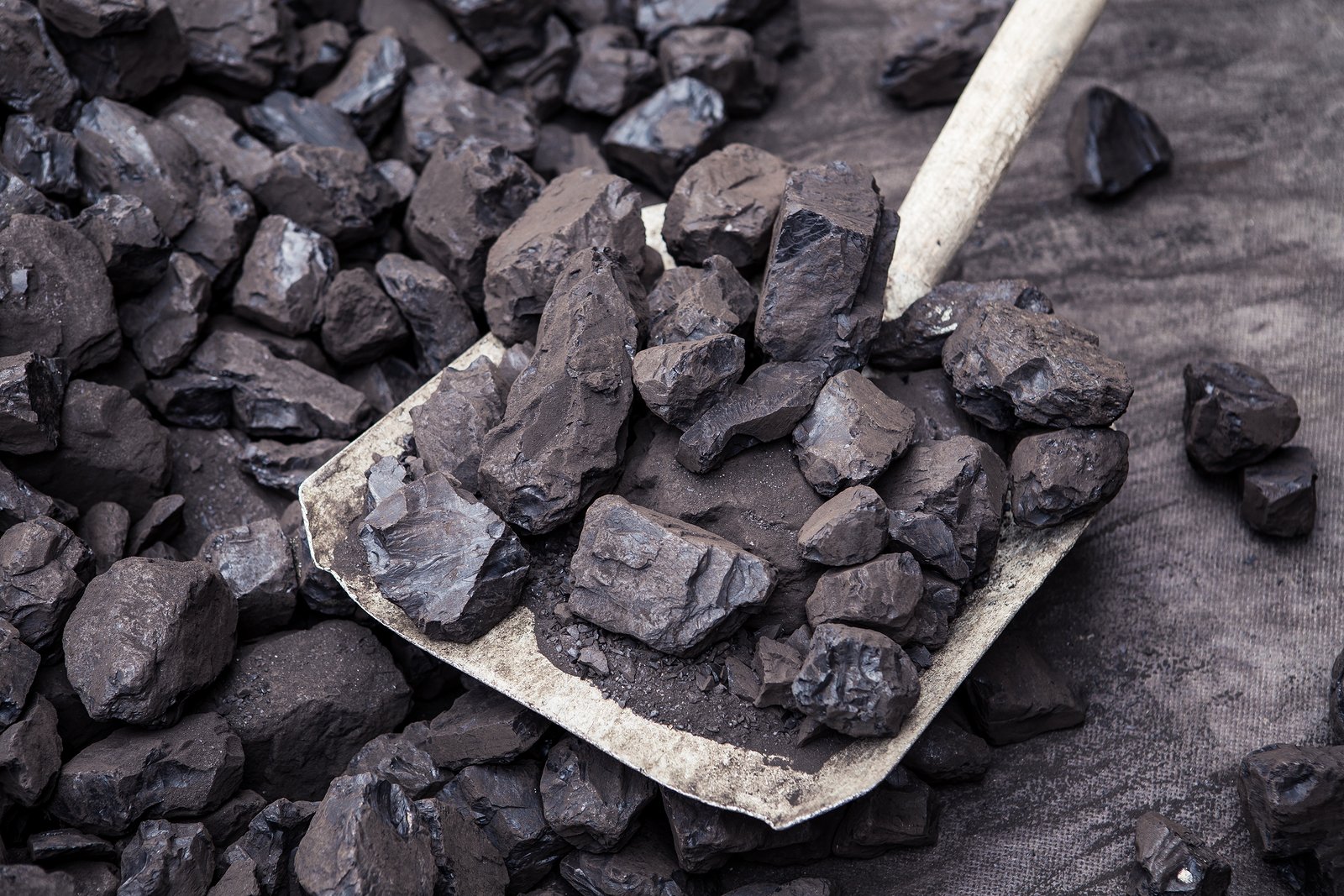 This could be the new mascara!
It's time to lash out again.  Another gripe about mascara.
I'm needing mascara to come through for me these days because I stopped wearing eyeliner on my lids for the time being.  I'm only tight lining the inside lid and between the lashes-it kind of opens the eyes a bit.  But it's a worthless look if the lashes disappear or don't look thick or longer.
See?  My lashes aren't what they used to be.  Therefore, I depend on mascara to enhance the lashes I once had. (This photo was taken after having my makeup on over  12 hours today so it's a bit messed up)
Forget wearing fake lashes to work because…
View original post 1,049 more words